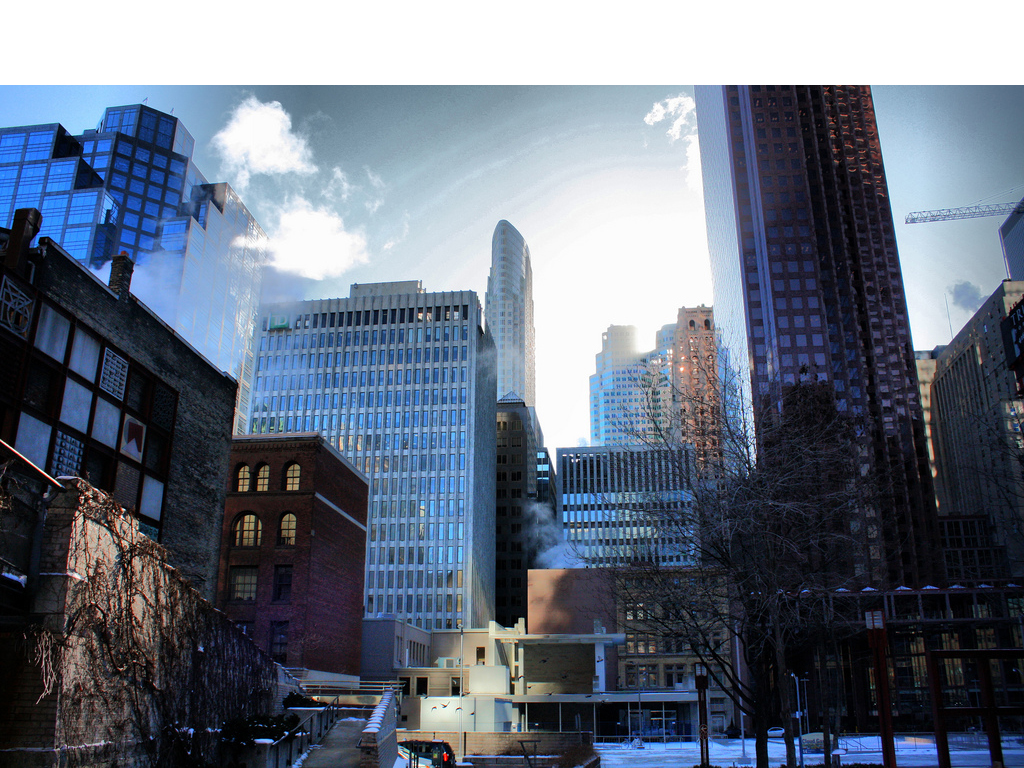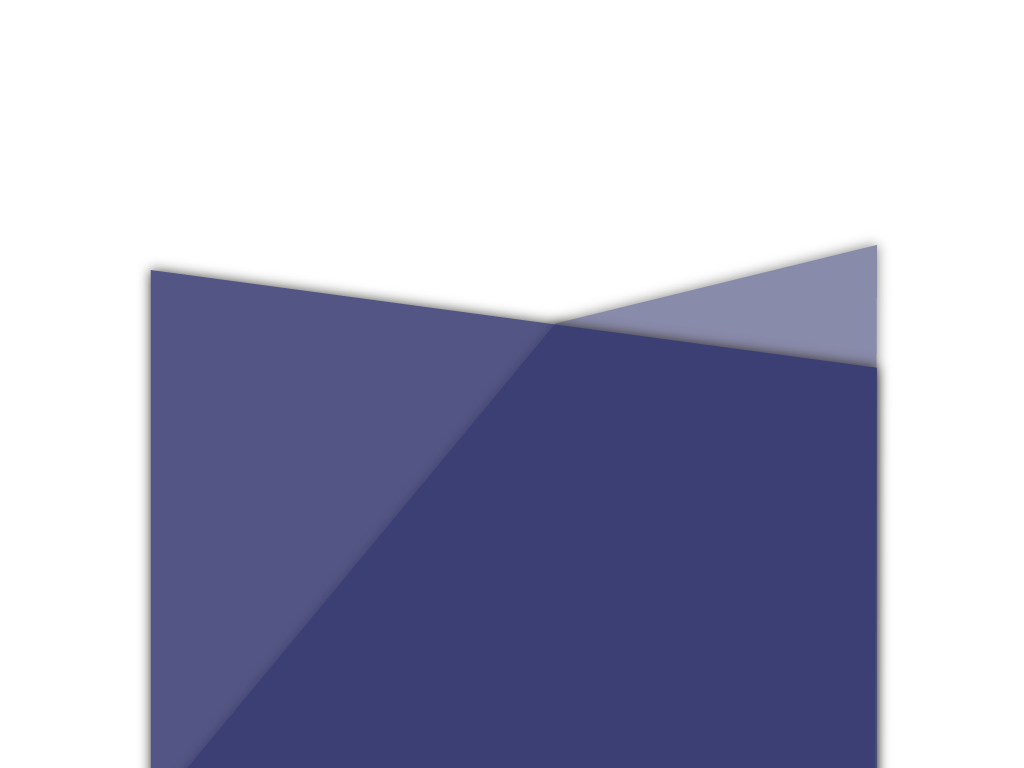 Corporate Values
People
Our success is dependent on people - hiring, leading, developing and retaining quality employees to work independently and as part of a professional team to meet our clients' needs.
Quality Service
We pride ourselves in delivering innovative, high quality security services which meet or exceed client expectations on time, every time. Our team of highly trained and motivated professionals combines careful planning with extreme responsiveness to ensure uncompromising security and the complete satisfaction of those we serve.
Security
Meeting our clients' needs for security is why we are in business. We provide the highest practical level of tangible protection and safety for people, property and information. We treat everyone fairly and with respect while not compromising the need to be strong and firm when required.
Communication
We pride ourselves in the way we communicate and work with each other, our clients and their customers - always striving to ensure the clearest understanding of the situations and issues we handle.
Honesty
We conduct ourselves without ever compromising the trust placed in us to be honest with each other, our clients and any other individuals or organizations we come into contact with.
Quality Policy
Our team of highly trained and motivated professionals combines careful planning with extreme responsiveness to ensure uncompromising security and the complete satisfaction of those we serve. We strive to deliver: Uncompromising Security, Excellent Service, Complete Satisfaction, and Honest Professionalism