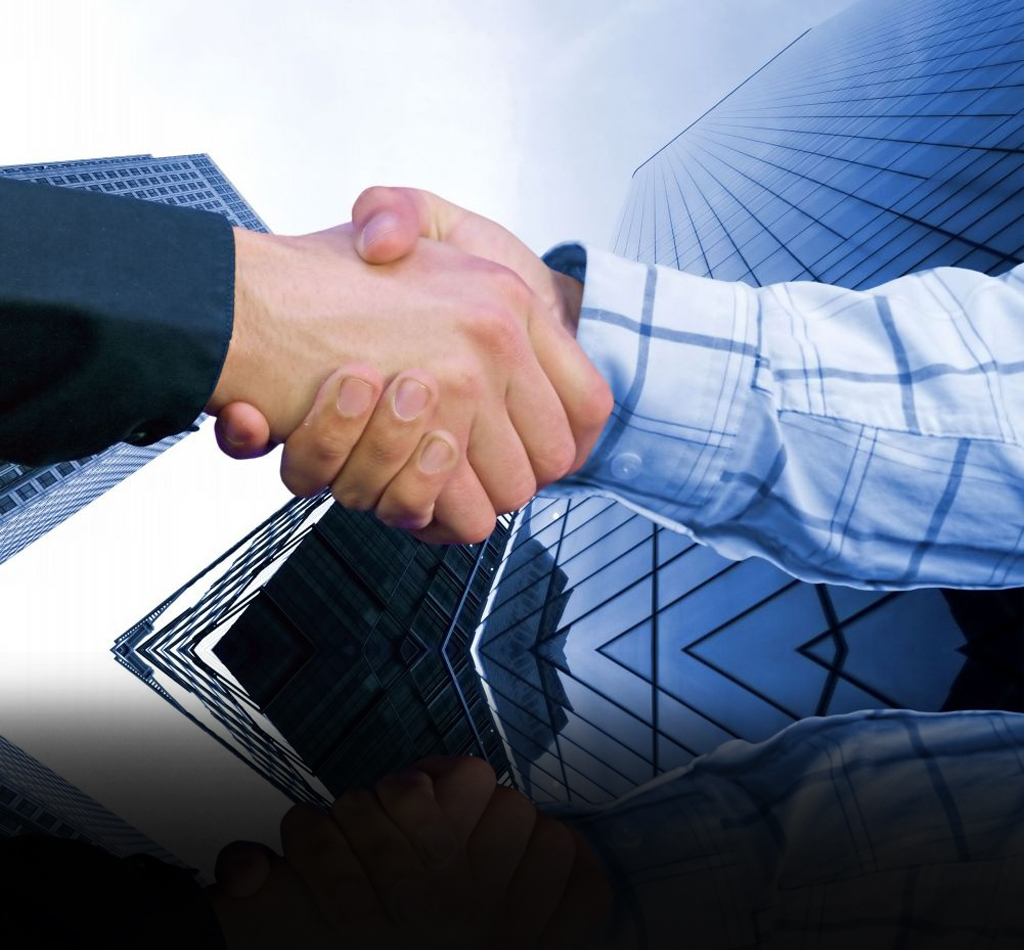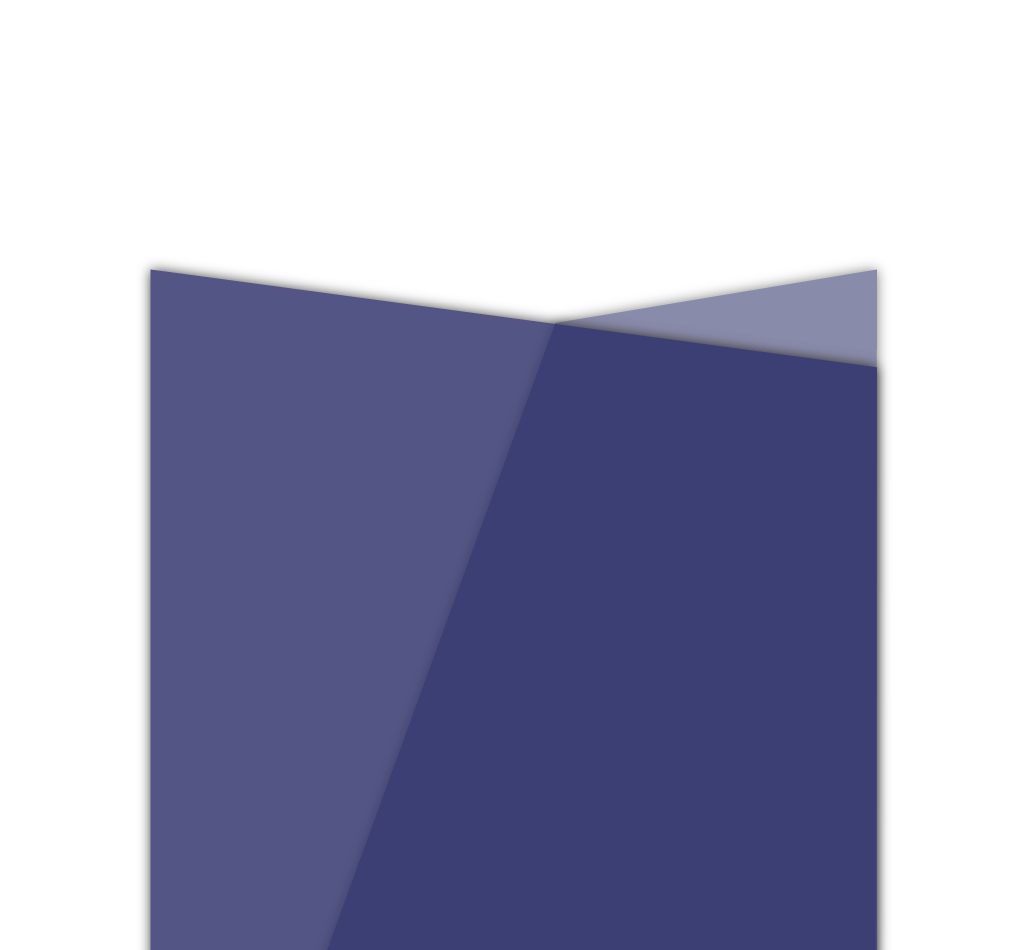 Job Opportunities
The best people work for the best companies – including industry-leaders such as Productive Security. We invite you to submit an application to join our team of exceptional people. We provide hardworking individuals with the training and support needed to meet new security challenges every day.
Requirements
• Minimum of grade 12 diploma
• Excellent oral and written English communication skills
• Diploma in law and/or security or security courses an asset.
• Driver's license required for some sites
• First Aid & CPR
• Three employment references
• Must be bondable
• Must be physically fit
Hiring Procedure
• Must meet the minimum requirements as listed to the left
• Must pass a literacy test
• Must pass a basic mathematical test
• Must pass an aptitude test
• Must be approved by the background investigation department.
If you would like to join our team, please submit resumes to
info@prodsec.ca
Productive Security Inc
18 Wynford Drive Suite 711B
Toronto Canada
Tel 416.535.9341
Fax 416.535.4825