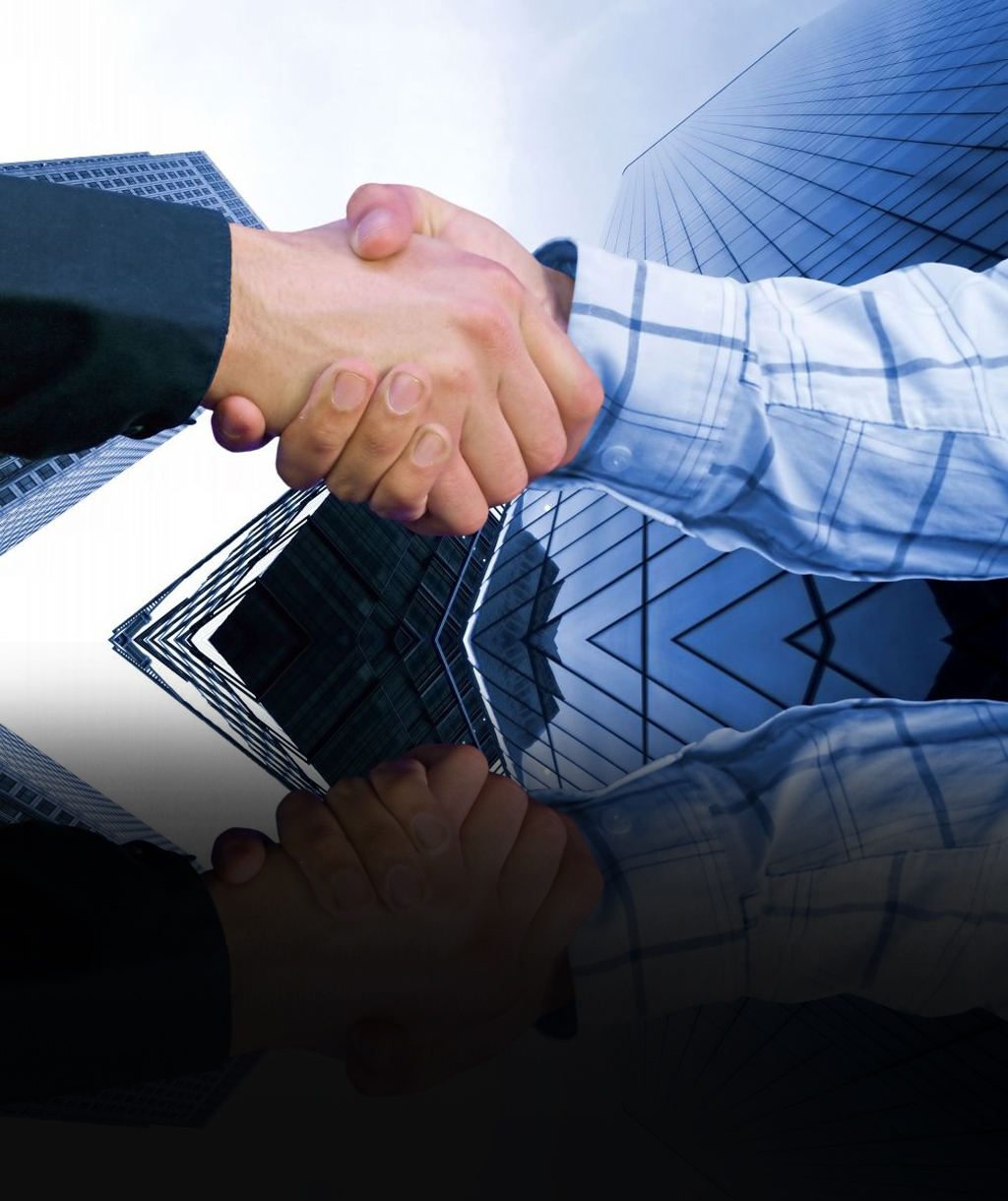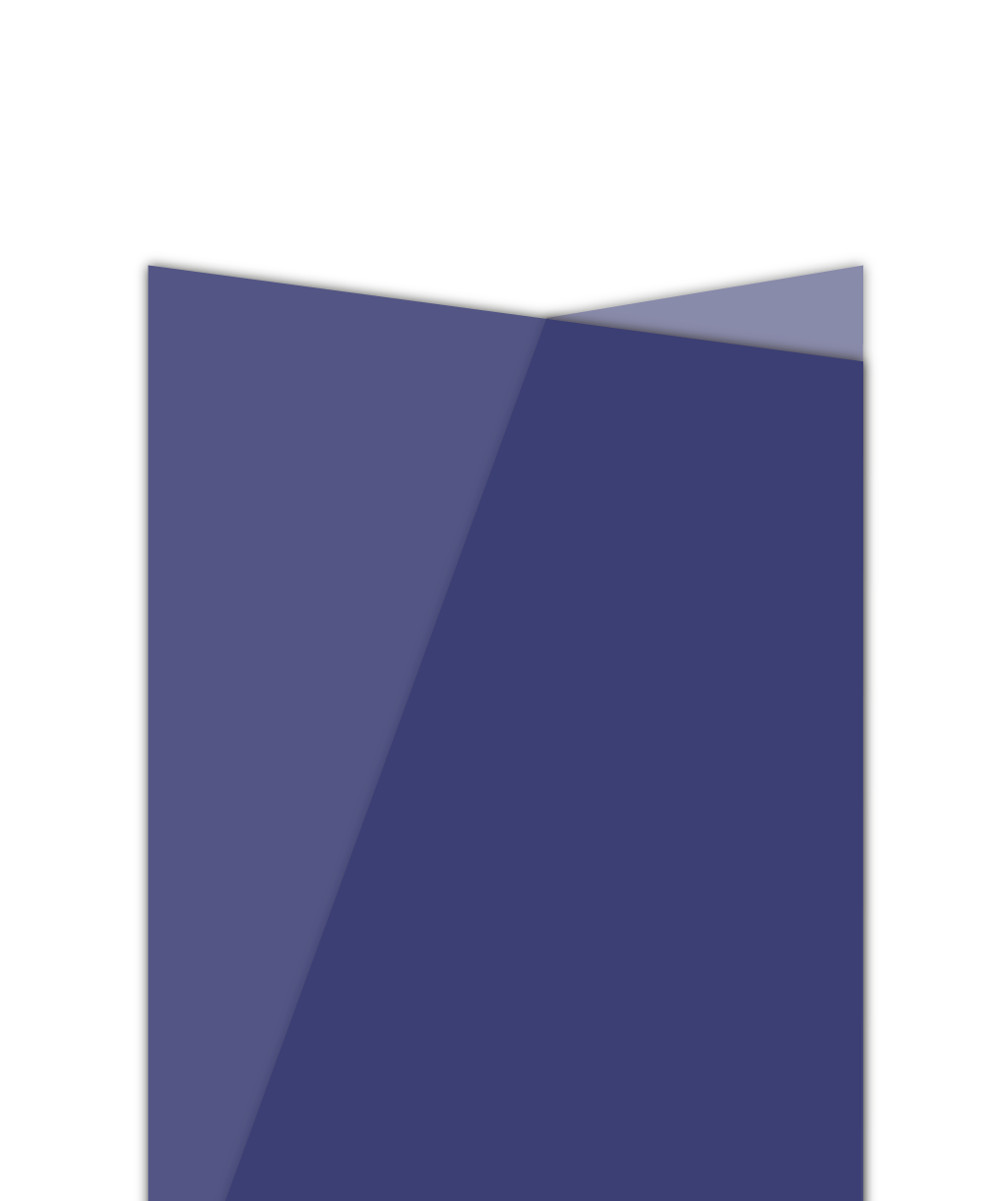 Working at Productive Security
At Productive Security, you will have the opportunity to make a difference every day. Being a security officer is not just a job; our quality standards enable you to provide unparalleled service and value to our customers so that they feel safe and secure. We will equip you with the in-depth training needed to excel on the job. We prepare and encourage our security personnel to be the best and then reward them with the chance to advance within our company. We invite you to join our team and come grow with us as we grow our company!

Richard Sagundo, Site Supervisor
"I'm privileged and honored that people trust me with their safety and well-being."
When you ask Richard Sagundo what he likes about his job, he's quick to praise his managers. "The regional office always supports me," Richard explains. "They make sure I have everything that I need and they are always available."

Richard says he wanted to work for a company that he could grow with and that's exactly what he found. He calls Productive Security a 'company of opportunity' and feels that he's treated like family.

Derek Finnegan, Security Officer
"I feel like a valuable part of a team that supports and provides me the training I needed.It seems like there's a lot of opportunity to advance."
Derek Finnegan has been with Productive Security for seven years. He credits Productive's ongoing training for giving him the confidence to respond to a variety of situations. His philosophy is simple; "whatever it takes to get the job done, I'm there to do it."

When Derek puts on his uniform before going to work, he realizes the significance of what his clothing represents. "When I put on my uniform I realize I have a great deal of responsibility," explains Derek. "There are 375 employees at my site and their safety is in Productive Security's hands."