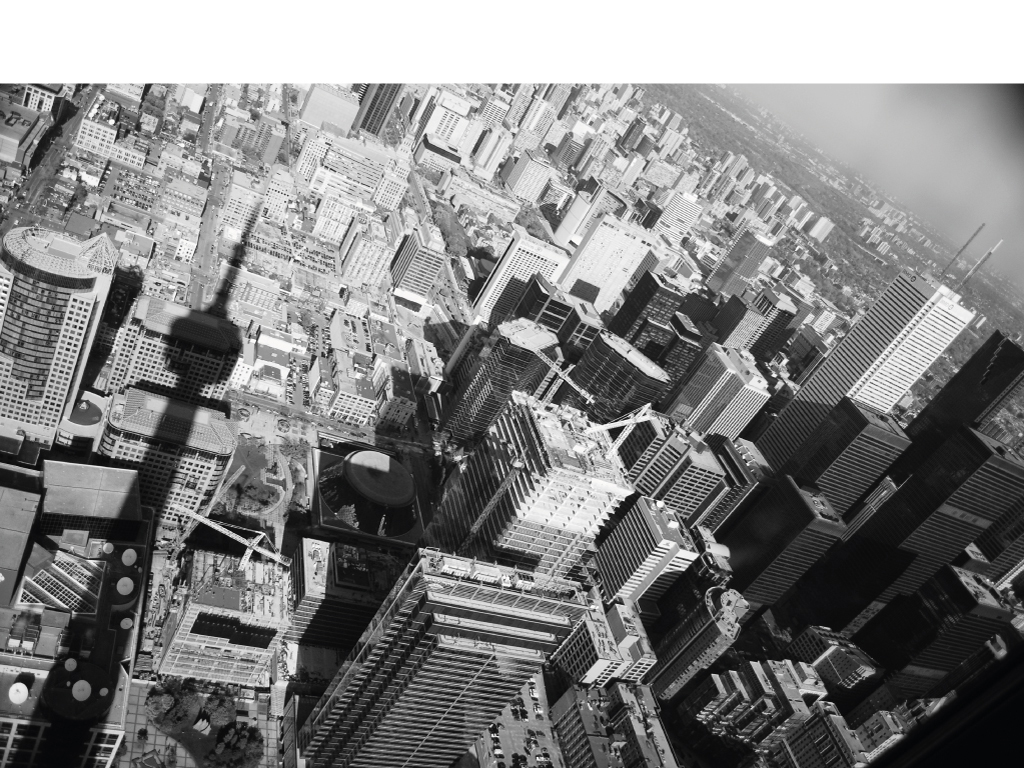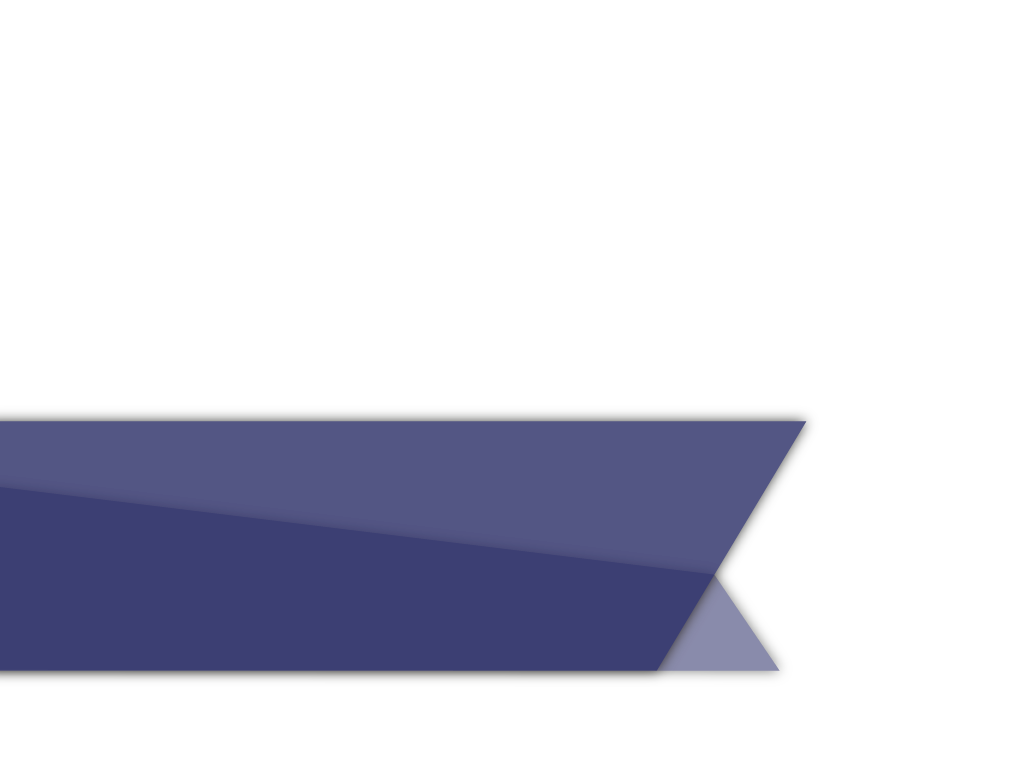 High capability and value in the security field are the trademarks of Productive Security's Protective Services. Our highly trained team understands the needs of today's security clients.
Productive Security's Protective Services Team are:

• Equipped with highly responsive mobile patrol and emergency response transportation vehicles.
• Committed to guaranteed response times for mobile services.
• Available to provide uniformed security services tailored to your specific requirements.
• Recruited and trained using the highest standards in the private sector.
• Fully bondable and insured.
• Fully compliant with security management procedures established by rigid internal and external policies and legislation.